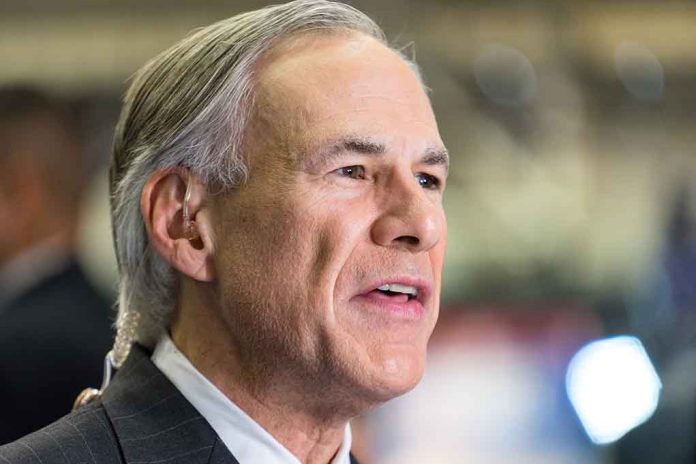 Governor Abbott Sends a Spine-Tingling Warning Right To Biden's Door
(RepublicanNews.org) – Governor Greg Abbott (R-TX) recently appeared on "Hannity" to discuss the immigration issue in the United States. At last count, the Lone Star State leader has sent more than 5,000 illegal immigrants from his area straight to Washington, DC so President Joe Biden can deal with the border crisis directly. The guest told host Sean Hannity he has more buses ready to go, claiming the commander in chief only cares about the problem if it lands on his doorstep.
Abbott has also sent migrants to New York City. He is currently looking for more places to send groups of people who broke the law to enter America.
.@GregAbbott_TX: We will be sending more migrants to D.C. until Biden admin 'does its job' on border security https://t.co/SFtEFggsc0

— Fox News (@FoxNews) August 3, 2022
DC Mayor Muriel Bowser attacked Texas and Arizona for the recent influx of illegals, calling for help from the National Guard. The Grand Canyon State denied sending anyone to the nation's capital.
Abbot told Fox News he's tired of the federal government "dumping" these people into his communities and expecting them to handle an issue the White House refuses to address adequately. The southern state leader refuses to bear the brunt of Biden's mismanagement until the administration controls border security.
Do you think sending busloads of immigrants to DC will compel the president to solve this ongoing crisis once and for all?
Copyright 2022, RepublicanNews.org