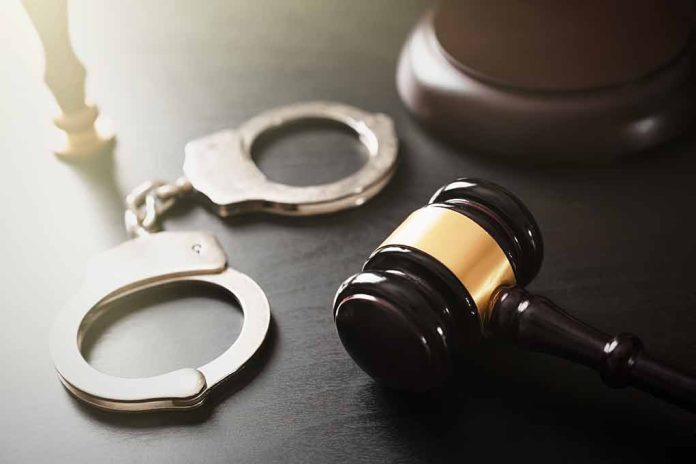 (RepublicanNews.org) – Nearly 100 individuals have been arrested in Australia and the United States as part of an investigation into child abuse that has been years in the making. The investigation was first sparked after the fatal shootings of two FBI agents in 2021. It led to the unraveling of an alleged pedophile ring that was operating internationally.
On August 8, Australian Federal Police said they had taken 19 men into custody on charges of sharing abusive material involving children on the internet. "Operation Bakis" was conducted in tandem with the FBI and also led to the rescue of 13 children.
The arrests brought the total number of suspects apprehended in the ongoing joint effort to 98. 79 arrests had previously been made by the FBI, according to authorities.
Cooperation between U.S. and Australian law enforcement began after two FBI agents were shot and killed in 2021 during the execution of a warrant in Sunrise, Florida. Agents were searching for a man alleged to be in possession of abuse material involving children.
A further three agents were wounded in the shootout. The gunman and suspect, 55-year-old David Lee Huber, was also killed during the exchange of fire.
The Florida raid yielded intelligence that showed authorities that Australian nationals were among those involved in peer-to-peer sharing of child abuse material online. The FBI then contacted Australian law enforcement, and a joint task force was formed.
The 19 suspects recently arrested range from 32 to 81 years of age. Australian authorities said that most of the suspects held jobs that required a high level of knowledge of computers and online networks.
They said members of the ring were able to share files anonymously and speak with each other on message boards. Some of those swept up are additionally accused of producing their own abusive material with the intent of sharing.
43 of the stateside arrests have resulted in convictions for various child abuse offenses.
Copyright 2023, RepublicanNews.org