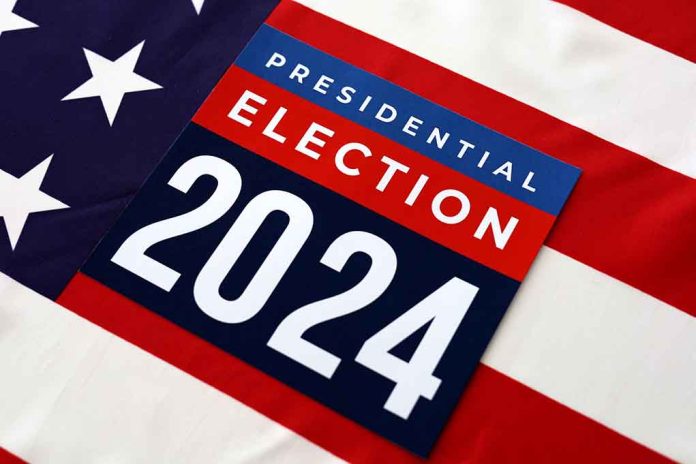 (RepublicanNews.org) – Establishment Democrats may be relieved at their colleague Joe Manchin's recent announcement that he will not run for President in 2024.
The Democratic Senator from West Virginia announced his decision on Wednesday, February 24th. All-in partisan Democratic lawmakers have long seen Manchin as an obstacle to some of their pet projects, as Manchin has broken with his party several times, denying them the single vote they would need to pass legislation.
Manchin has been in the US Senate for two years; he is formerly governor of West Virginia.
He would not disclose whether he has decided to run for Senate again in 2024. Republicans are keeping close tabs on his seat, which is seen as an appealing target for a Republican Senator.
Among the Republican contenders are Alex Mooney, the House member representing West Virginia's 2nd district. And West Virginia governor Jim Justice, also a Republican, is thought by many to be eyeing Manchin's seat.
Governor Justice started out as a Democrat when he was elected governor in 2016 but changed allegiance and parties during a 2017 rally with then-President Donald Trump. Justice won re-election as a Republican in the 2020 gubernatorial race.
Senator Manchin took office in 2010 during a special election. When the regular elections came around in 2012, he won a full six-year senatorial term. His re-election in 2018 was more narrow. While Manchin has been a burr in the saddle of his Democratic colleagues, his Republican constituents have also been displeased with his support of Biden administration acts, such as the $739 billion Inflation Reduction Act that was passed in 2022.
Manchin defeated opponent Patrick Morrisey in 2018, who ran as a Republican. Morissey is currently West Virginia's Attorney General and is also assumed to be considering a shot at Manchin's seat in 2024.
So far, no other Democrats have publicly signaled any interest in Manchin's seat, though it is likely that any candidates would wait until Manchin announces his Senatorial plans before making announcements of their own.
Copyright 2023, RepublicanNews.org