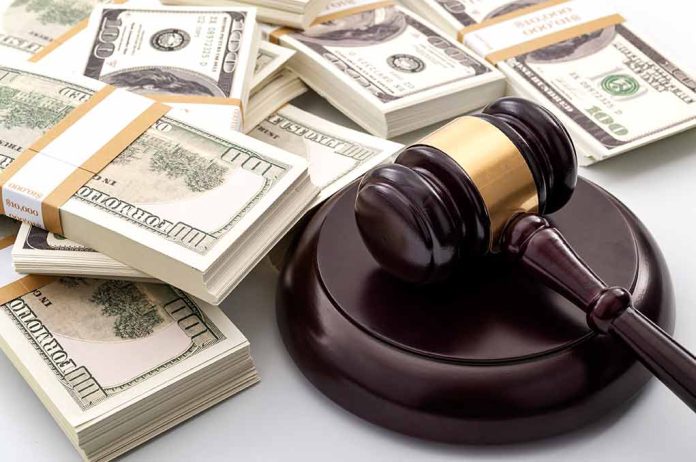 (RepublicanNews.org) – A federal jury in Missouri has seen fit to award a minimum of $1.78 billion to plaintiffs in a class action suit against the largest trade association in the entire nation and a handful of residential brokerage firms. The jury's October 31st decision said that the National Association of Realtors was guilty of synthetically inflating commission fees on well over 250,000 home sales over a seven-year period beginning in 2015.
HomeServices of America, a brokerage that is owned by Warren Buffet's Berkshire Hathaway, was named as a co-defendant in the proceedings. Two of the firm's subsidiaries were also included in the lawsuit, as was another name readers may be familiar with: Keller Williams.
Coldwell Banker, Corcoran, and Century 21, whose parent companies are Anywhere Real Estate and Re/Max, were similarly targeted by the plaintiffs but chose to settle before the trial kicked off. Re/Max agreed to pay penalties totaling $55 million and Anywhere agreed to approximately $83.5 million of the same.
Despite the defendants currently being on the hook for around one and three-quarters of a billion dollars in damages, federal antitrust law could see that sum tripled to more than $5.3 billion. The potentially inflated tally will depend on how the appeals process plays itself out.
Tracy Kasper, the NAR's president, has already indicated the organization will file an appeal. "This matter is not close to being final," she said shortly after the jury handed their ruling down. "We will appeal the liability finding because we stand by the fact that NAR rules serve the best interests of consumers," she continued, "We remain optimistic we will ultimately prevail."
The plaintiffs indicated that the suit was brought because broker fees came in as high as 3%, despite sellers being able to act in a largely independent capacity in the age of the internet. Michael Ketchmark, the plaintiff's head lawyer, said a "day of accountability [had] arrived" for the industry.
Copyright 2023, RepublicanNews.org