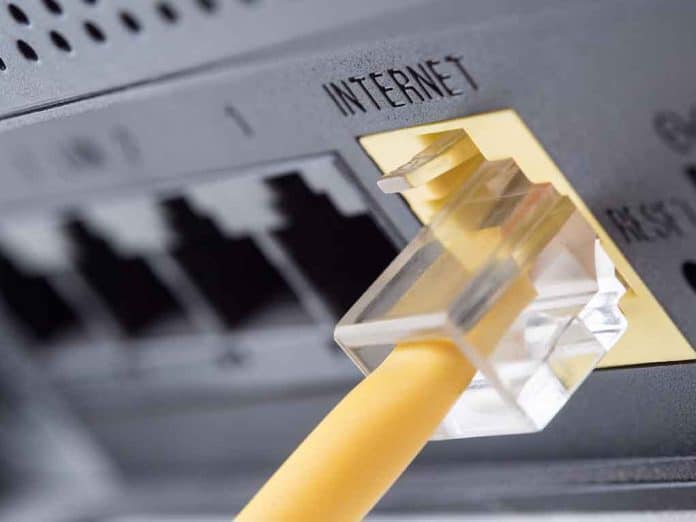 Struggling With Connection Costs? We've Got Your Back
(RepublicanNews.org) – People can do almost everything on the Internet in the modern era: look for work, learn a new skill, enjoy a movie or even handle banking tasks. Unfortunately, far too many Americans still can't afford to sign up for home access. Thanks to the US government, more budget-friendly options are now available.
The Affordable Connectivity Program
Formerly the Federal Communication Commission's (FCC) Emergency Broadband Benefit Program (EBB), the Affordable Connectivity Program (ACP) can help qualifying households access high-speed internet for less.
Not being able to afford online access is more common than many people realize. According to a Pew Research poll from September 2021, over a quarter of Americans were concerned with affording high-speed Internet.
That's where the ACP comes in. The FCC's new program, simply an improvement of the previous assistance scheme, helps families get the Internet they need for home, school and work at a much lower cost. The ACP provides up to $30 per month in discounts to purchase Internet for eligible households. If the home is on Tribal Lands, the FCC increases the amount available per month to $75.
Previously, under the EBB, homeowners received $50 for homes not located on Tribal Lands. For those on Tribal Lands, the discount was still $75.
Some households also qualify for a one-time discount on a new laptop, desktop or tablet. However, they must contribute between $10 and $50 to the purchase. The ACP will only provide one monthly service and one device discount per household.
Do You Qualify?
Like any government assistance, people must meet specific criteria before utilizing the ACP. Household income comes first; total money coming into the household must be no more than 200% of the Federal Poverty Guideline.
Exact figures are determined by household size. For example, a household of four within the continental US must demonstrate a total income of no more than $53,000 per year to qualify for the program.
Guidelines are different in Alaska and Hawaii. Be sure to check out current poverty guidelines for more information.
People can also qualify for the ACP if they're already part of a government assistance program such as the Supplemental Nutrition Assistance Program (SNAP), Medicaid, WIC or others. If a child or dependent is already receiving lifeline benefits, their household will also qualify for the ACP.
If you or your family qualify for internet assistance, start by finding companies around you that work the program. For a more in-depth look into what makes people eligible, check out the ACP list of qualifications.
Copyright 2022, RepublicanNews.org