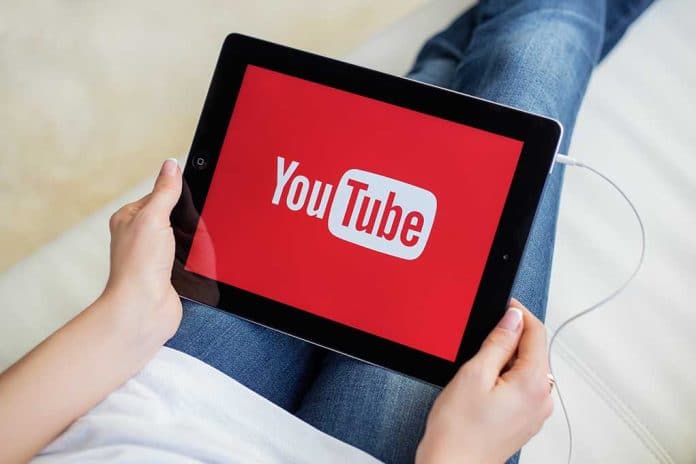 (RepublicanNews.org) – News outlets often report on instances of petty criminals getting arrested after boasting about their crimes on social media sites. The occasional drunk driver ends up in handcuffs after posting an apology to 'whoever's car I hit last night' online. However, a recent news flash involving a Mafia boss belongs in a category of its own.
Italian mafia fugitive Marc Feren Claude Biart, 53, managed to facilitate his own arrest thanks to his love of the culinary arts.
Biart had been living the good life in the coastal Caribbean town of Boca Chica, Dominican Republic, before his arrest.
The former mafioso enjoyed spending time with the local expatriate community, who thought of him as just another foreigner enjoying the local scenery, mangroves, and beaches. With a lot of free time on his hands, he decided to share his culinary skills with the world. This led him to launch a YouTube page where he bragged about his authentic Italian recipes.
Eventually, Italian authorities caught wind of his online exploits. They never gave up on capturing Biart after his 2014 disappearance.
The mobster made sure to conceal his face in his many cooking videos; he probably thought this kept him safe. Unfortunately for him, Italian police officials were still able to identify him through his tattoos.
Interpol officers rounded Biart up in late March, and he was quickly extradited to Italy, where he currently sits in jail awaiting trial. Hopefully, his viewers took notes of his cooking videos, as YouTube recently took down his account.
Copyright 2021, RepublicanNews.org