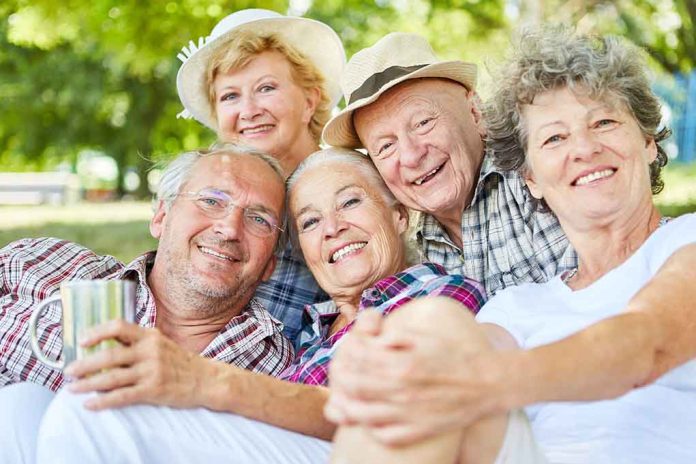 Pro Tips On How To Find Elder Care You Can Afford
(RepublicanNews.org) – Getting older often comes with an increase in health struggles and mobility challenges. These shifts can prompt a need for a caregiver who can provide respite or round-the-clock assistance. While hiring someone to help can be expensive, these tips can help you secure more affordable aid without compromising quality.
Adult Day Programs
It may seem weird to have an older person go to an adult version of daycare, but sometimes people have to go to work to care for their elders. Adult day programs are an excellent way for people to have the ability to continue their day-to-day lives without having to worry about whether or not their older adult needs help or is safe.
Some programs even offer transportation to and from their facility. Best of all, older adults get to interact with each other, which is essential. While there are costs to enrolling in such programs, they're often minimal compared to in-home care.
Low-Cost Meals
While it's easy for younger people to go to the store and buy fresh ingredients to cook at home and lead a healthy diet, the same isn't true for older adults. The physicality of going to the store and getting groceries can often be too strenuous for seniors, not to mention the cost of food being too high in most cases. That's where programs like Meals on Wheels come in handy. Many of these programs offer healthy foods and even deliver them.
Many of these programs are free or inexpensive. Having food prepped, cooked, and delivered eliminates the need for an in-home caregiver to shop, prep, and cook the food, ultimately reducing the number of hours they work and saving your pocketbook.
In-Home Care Savings
Whether you're a primary caregiver that needs a break or you're looking for someone to take care of your elder, in-home care is among the best options. But that typically means it's also expensive. To save yourself some money, you can hire a caregiver privately rather than through an agency.
While this method can certainly reduce the costs of in-home care, you'll be in charge of everything like insurance, bonding, background checks, backup care, training, taxes, and worker's comp. If you were to go through an agency, they do all of that stuff for you.
In addition to hiring a private caregiver, you can look for respite programs. Organizations like the Veteran's Administration, Alzheimer's Association, and National Family Caregiver Support Respite offer these care programs. Seniors who qualify for this type of service can enjoy low-cost and sometimes even free care. The more respite care your older adult receives, the less caregiver time you have to pay for.
These are just some of the programs you can find to help with senior care. Be sure to look for what best suits your elder's needs. There are many ways to save — you just have to know where to look.
Copyright 2022, RepublicanNews.org